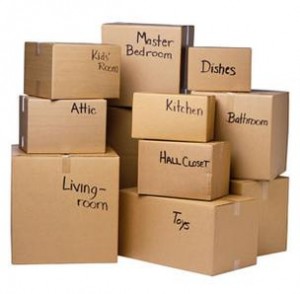 MUTUAL EXCHANGE
You can swap your home with another council or housing association tenant in Lambeth or anywhere else in the country, provided both parties are willing and both landlords agree.
CETRA's office advertise mutual exchange properties for estate residents and those who are interested in moving to the estate. If you are looking to downsize or are in need of more space, contact the office to put an advert up for your property as others have already done.
You can register to HomeSwapper at www.homeswapper.co.uk. This site is for social tenants (in rented property) who want a house swap, flat swap or exchange their council house. If you live in a council house or housing association property you can register to swap. However, there is a charge of £9.99 for a 3 month registration, £15.99 for 6 months and £21.99 for 12 months.
Alternatively, you can register for free on Lambeths housing exchange webpage by visiting Lambeth swapping or moving home guide and where further information can be found.
MUTUAL EXCHANGE BOARD
Click on each post note to view current offers available.
Tenants looking to swap homes can contact the office to publish their notice.