Here are a list of FAQs that you may find useful. If you can't find what you're looking for, contact the Housing Office.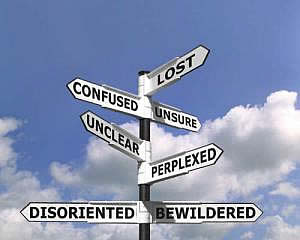 For a list of FAQs about major works, click here.
For a list of FAQs provided in the Homeowners' handbook, click here.
Q?

When can I report a nuisance?

A.

A nuisance is any event that causes annoyance or bother to others. If you are experiencing nuisance from your neighrbour, you should report it to CETRA as soon as possible. We will try to resolve the issue and monitor the case to prevent it from reoccuring. Please note all reports to the office are confidential.

If you feel it is an emergency or there is any danger, call 999.